Keeping children safe is our highest priority
Parents and families send their children to our school, trusting us to provide a secure environment for their children to grow and develop. 
At The Whitley AP Academy, safeguarding is our number one priority and everyone's responsibility.  The information on this page explains some of our key provision and systems. It is not intended to replace or substitute the reading of our Safeguarding Policy. 
At The Whitley AP Academy, we believe that as the current Keeping Children Safe in Education (KCSIE) 2023 states (P.6):
We believe that therefore:
Schools play a key role in the prevention of abuse.

All children have the right to be protected from harm.

Children need support which matches their individual needs, including those who may have experienced abuse.
Designated Safeguarding Lead (DSL)
Deputy Designated Safeguarding Lead (Deputy DSL) Any other staff trained to DSL level.
Designated Children Looked After Lead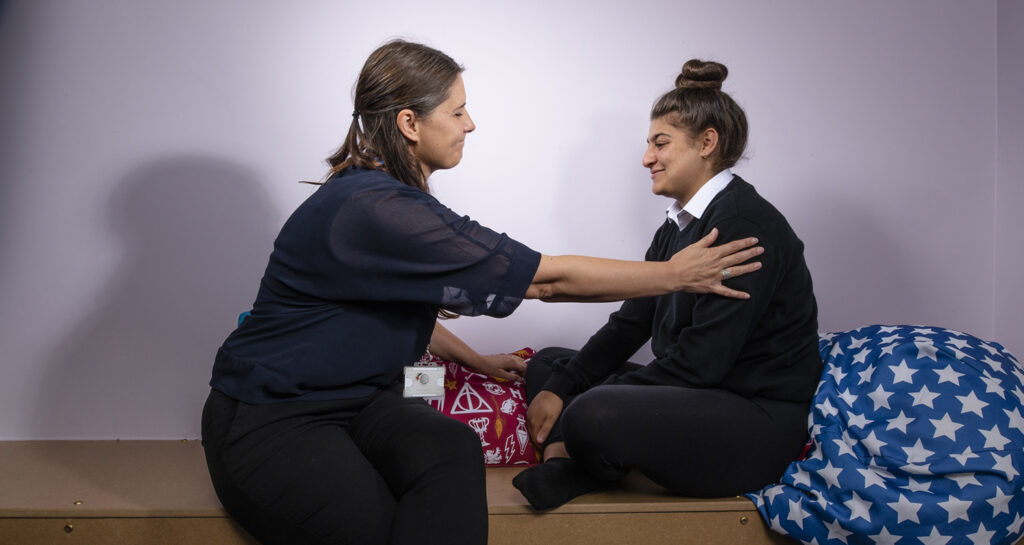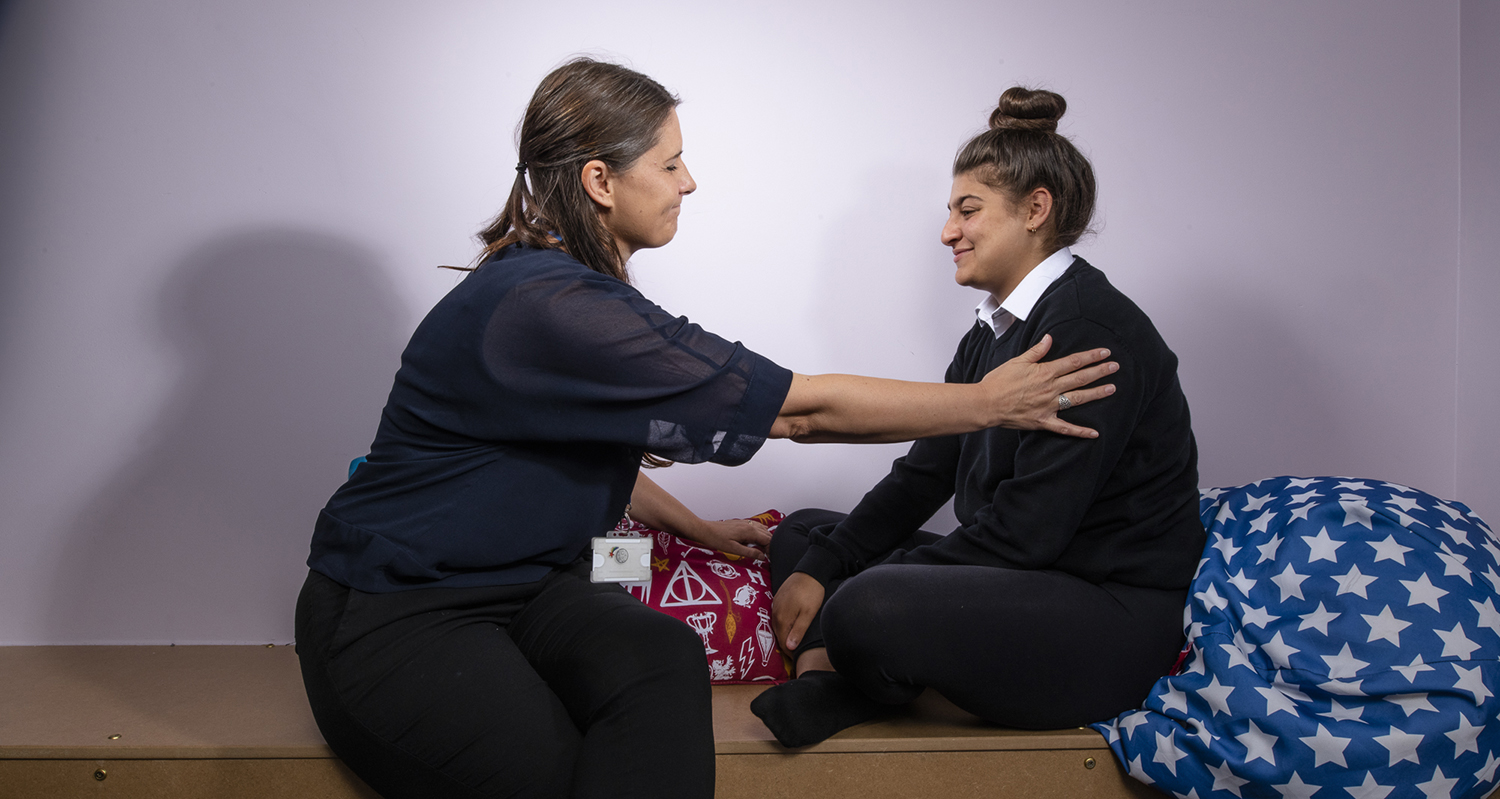 Safeguarding includes child protection, health care plans, health and safety, site security, safety on school trips, anti-bullying work and so much more.
The school adheres to the following three DfE safeguarding documents:
Working Together to Safeguard Children 2018

Keeping Children Safe in Education 2023

The Prevent Duty 2023
All staff receive regular Child Protection and Safeguarding update training and are aware of the procedures for passing on concerns within school. If any members of the school or local community have concerns about the welfare of a child in the school, they should contact a DSL in school.
If you have a concern:
The form below can be used to report safeguarding worries about a pupil. When concerns are reported about a child, they will be received by our Safeguarding Team who will investigate where appropriate.
Should you need to speak to someone urgently, please contact our Safeguarding, & SEMH Lead Catherine Maun on 01422 244181 or Children's Social Care Multi-Agency Screening Team (MAST) on 01422 393336. If a child is in immediate danger, please do not delay – call the police on 999.
This form can be used anonymously, however – to help us investigate fully, please leave your contact details.
Safeguarding Contact Form
Snapchat
Snapchat offers users the ability to share images/videos, which it calls 'snaps'. The snap is shared and then disappears after a few seconds. Snapchat also allows users to share Snapchat Stories: these are snaps that are shared in a sequence across a 24-hour period. Users are able to block other users.



WhatsApp
WhatsApp is a messaging service where users can share pictures, text or videos. These can be shared with one person or multiple users. WhatsApp encourages users to report problematic content, however, they advise that they generally do not have the contents of messages available to them. This can limit their ability to verify the report and take action. Users are able to block other users
Instagram
Instagram is a picture and video sharing app which allows users to share images, make comments and post messages. Users are able to block other users.
Facebook
Facebook is a social network which allows users to create a profile, share images, videos and messages. Users are able to block other users.
YouTube
YouTube allows users to watch, create and share videos. Users can create their own YouTube account, make playlists and create their own channel. Users are also able to comment on other users' channels. Users can report an individual video, a channel or a comment on a video. Only account holders can make reports on YouTube.



Google
The "right to be forgotten" ruling allows the public to request the removal of search results that they feel link to outdated or irrelevant information about themselves on a country-by-country basis. Users are able to complete a form to highlight what content they wish to be removed. Users have to specify why the content applies to them and why it is unlawful so the exact URLs relating to the search results need to be referenced.